For over 120 years, customers across the Pacific Northwest have trusted Mutual Materials.
We are the award-winning and family-owned local company that architects, builders, landscape designers and homeowners trust for masonry and hardscape.  Our products are the building blocks for designing and creating local community buildings, schools, businesses, family homes and landscaped areas.
As a company, Mutual Materials is dedicated to building beauty that lasts and contributes to the creation of inviting communities by providing appealing products that stand the test of time. Our brick masonry and hardscape products are ultimately used to create community service buildings, business parks, family homes, relaxing public landscapes and private outdoor living areas.
Mutual Materials has a strong legacy in the Pacific Northwest. We have reliable products and are commited to community, customers, and employees. Our future is strong. Click to view our company fact sheet.
We are a company that you can trust.
Our company has been around 120+ years
Our company is the local trusted expert, we live in the communities we serve
Our company is fifth-generation family owned and operated
Our company manufactures reliable, high-quality products
Our employees care and we want to work with you
Our products are trusted.
Our products are high performance and dependable
Our product line continues to evolve and grow
Our products build schools, fire stations, hospitals and businesses
Our products are stocked locally, with ease of delivery
Our products build award-winning architecture designs
Our company wins awards.
Washington Manufacturing Awards 2016
Seattle Business magazine
Chairman's Century Award 2016
Eastside Business Awards 2016, Bellevue Chamber of Commerce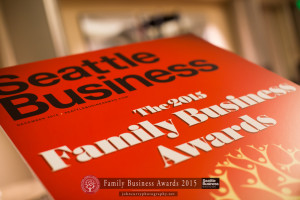 Family Business Awards 2015
Seattle Business magazine